Valentine's Day is only a week away.  While you may roll your eyes at this made up holiday, the truth is you're still on the hook for giving your significant other some token of your affection.  But that doesn't mean you have to blow your whole paycheck on a cliché gift.  Finding the perfect gift for a reasonable price is easier than you think!
Here are some (affordable) ideas:
Remind them that "Home is Where the Heart is" with a customizable print for only $25.  Choose the state or country you want, then select the city and LilyGene will put a heart there to mark the spot.  You can mark your sweetie's hometown or even the city where you first met!
Create some ambiance with this romantic star projector.  For only $22, it transforms your boring bedroom into a shimmering night sky!
Go old school and make a mix CD.  I used to love making my own mixes and even now, they're my favorite thing to listen to in the car.  Each one is like a time capsule, capturing the songs you couldn't stop singing back in the day.  It's funny how much, and how fast, your taste in music can change!  You can get 50 blank CD's for $15.
Snuggle up with some gourmet hot chocolate ($8 for 12 packets) and cute heart mugs ($3.95 per mug)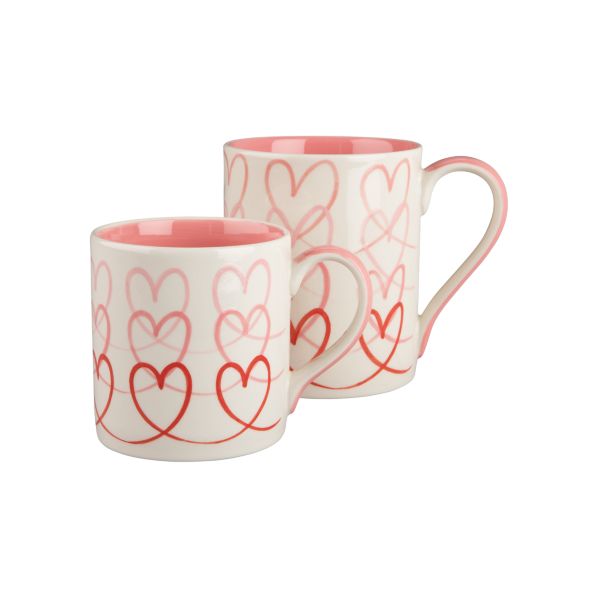 Channel your inner foodie by creating your own wine and cheese tasting.  Follow these steps to creating a perfect cheese plate, and then pick up a bottle or two of your favorite wine.  Trader Joe's has numerous good bottles that retail for under $10. Green Fin Organic California Red Table Wine is one of my favorites, and I think it's only $5 per bottle!
Make like Braveheart and rock a kilt…bath towel.  $29.99 is steep but at the same time, this towel is kind of priceless!
Roses have been done, so why not surprise your Valentine with some beautiful spring tulips?  The bouquet below is $29.99 (add $7-$20 if you want a vase) and comes with free chocolates.
Choose some romantic movies (Must Love Dogs is $5.98)  and curl up with some gourmet popcorn!  Foodie Reflections has an easy recipe you can make at home.
Whatever you end up buying remember, it's the thought that counts! 
What are your plans for Valentine's Day?